Your company, our objectives
One of Zenatek's primary objectives is to help our customers experience the advantages ICT can offer their core business. From strategic analysis, business process analysis and reengineering to organizational reviews, we use established tools and methodologies, honed and specialized through our business consultants' and partners' deep management and organizational experience.

Our team of business consultants is available to introduce you to the potential benefits your business can derive from our focused professional advice.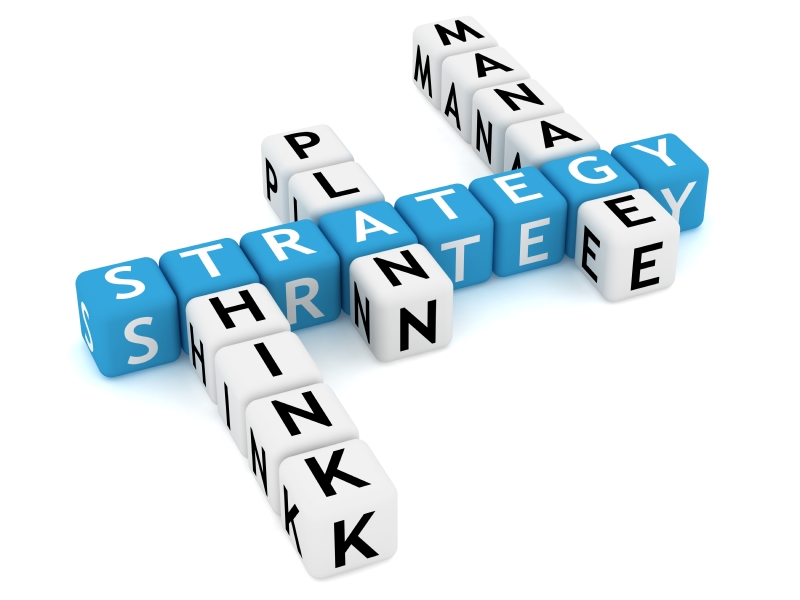 What Zenatek Can Do For You
- Conceive and project new services
- Analyze existing servies with respect to specifi market and company strategic objectives
- Analyze specific markets
- Help to refine and communicate all aspects of your strategy to stakeholders
- Conduct business process analysis and re-engineeering
- Review and augment your strategic business plan by modifying or prescribing critical actions in context
-Assist with solution selection, management of suppliers and projects, and more.
Back to Top
Please enter the verification code shown in the image.