Vision
Zenatek's vision is to make the benefits of our transparent ICT solutions available daily to the broadest possible client base.

Mission
Our primary mission is to assist our clients in optimizing their businesses, and to enhance the efficiency and profitability of their operations through our solutions and ongoing support.
Zenatek is an evolutionary company for which directed growth and intimate knowledge of changing client requirements are constants. We're currently moving through a period of major growth, research and development, as we broaden our skills base and our capabilities. As always, our intent is to meet increasing demand for our unique services as we move into new markets and address the changing needs of the sectors we support.

Zenatek provides assistance and solutions from strategic planning to operations. We help clients with customization of a critical developmental path for their businesses, including reviews of their organizational structure and optimization or re-engineering of related business processes, supported by our solutions, the availability of which we guarantee through our infrastructure related managed services and operations.

In furtherance of our corporate mission, Zenatek offers specific, well-researched and tested logistics solutions. The Zenatek Tracking System provides our clients with the ability to monitor shipments in real time during multimodal transport, worldwide. At Zenatek, we pride ourselves on the strong motivation, dependability, expertise, experience and ingenuity of our professional team. We take the view that for Zenatek to grow successfully, we are committed do our utmost to help our Clients grow their own business.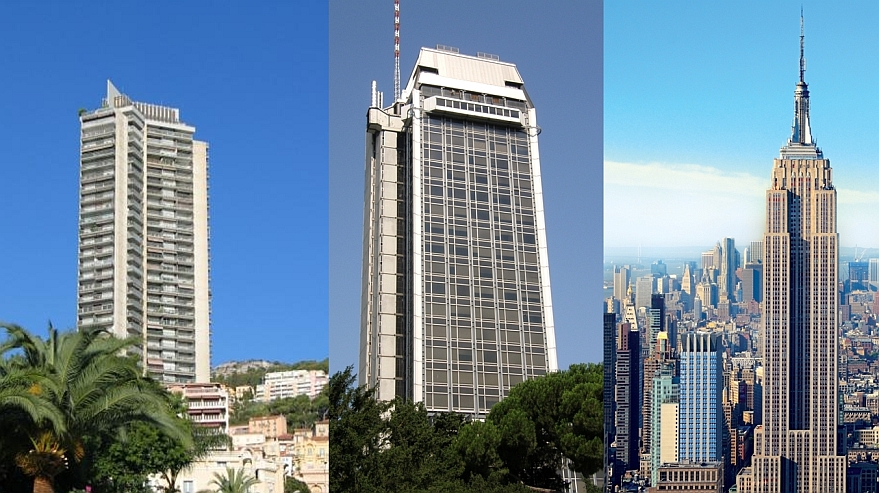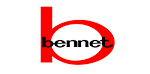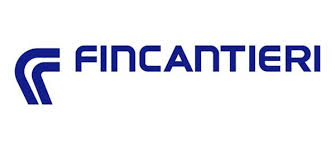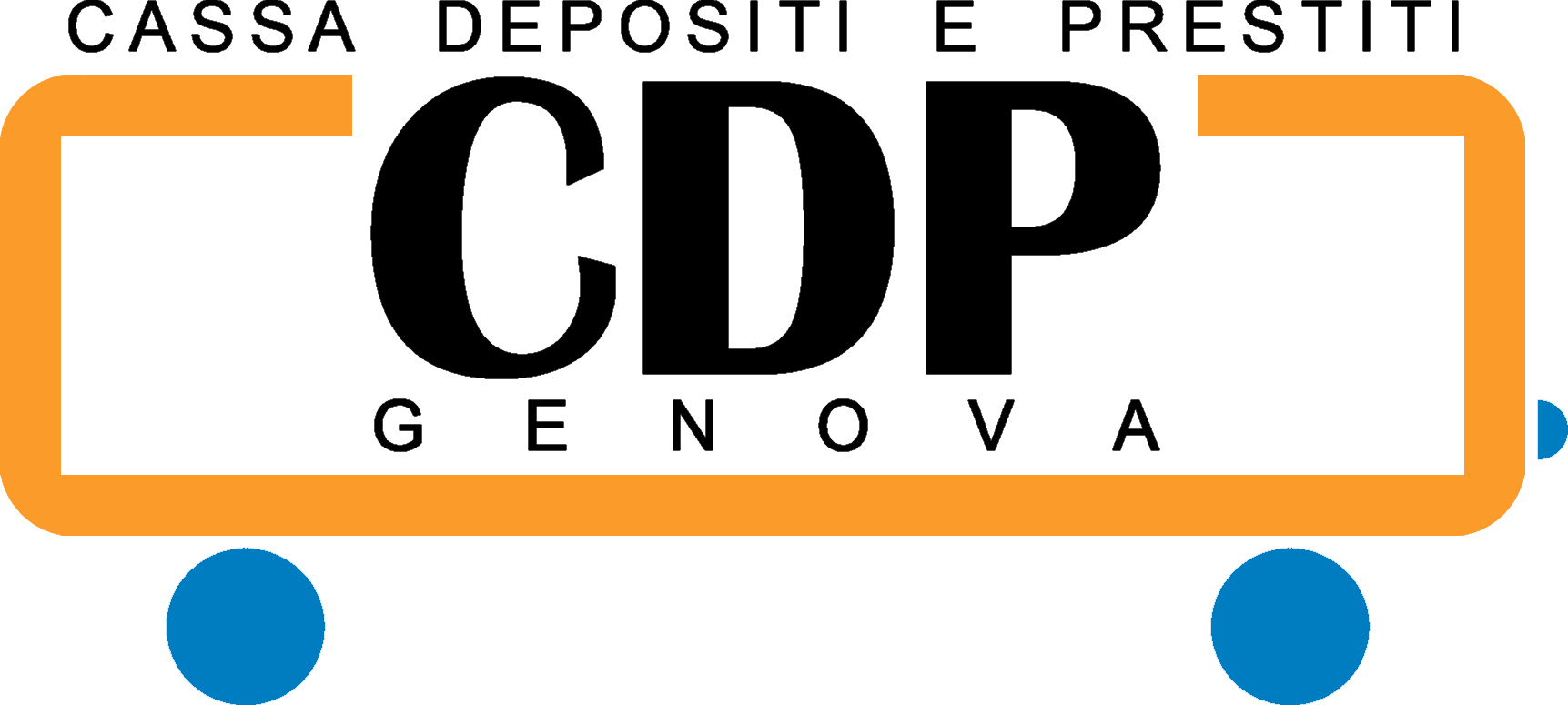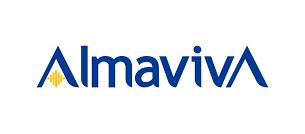 Zenatek S.a.r.l.
"Le Millefiori"
1, Rue des Genêts
98000 Monte Carlo
Principality of Monaco
Ph: +377 93501265
Fax: +377 97973150


Zenatek S.p.A.
Via G. Macaggi, 23/19
16121 - Genova (GE)
C.F. e P.IVA 01826070995
Ph: +39 010 8990600
Fax: +39 010 8990699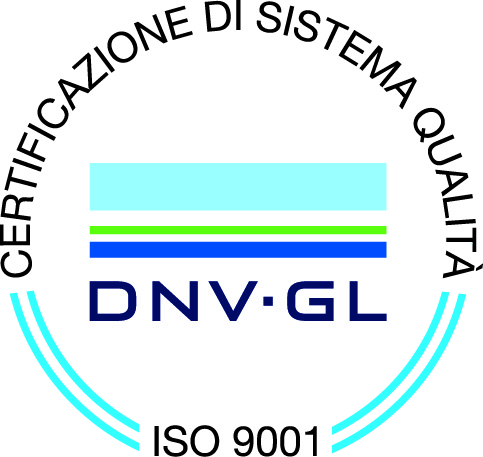 Zenatek Inc.
350, Fifth Avenue 41st Floor
Empire State Building
New York NY 10118
U.S.A.
Ph: +1 (646) 2778544


Back to Top
Please enter the verification code shown in the image.